Markets
Products available on this website can be found in the following places on Dartmoor:
Visit us at our home in Manaton, Dartmoor
, for the full range. See
'CONTACT US'
section. We live 1/2 mile from Becky Falls.
For your
nearest retail stockist
,
CONTACT US
VISIT ROB AT THE FOLLOWING MARKETS FOR A SELECTION OF OUR PHOTOS:
2023 Thursday Craft Markets at Widecombe-in-the Moor in the 16th Century Church House TQ13 7TA
Every Thursday 6th April to Thursday 30th November 2023, 10am to 4.30pm.
Please note, there is NO Thursday market on 4th May due to elections in the hall.
Free Entry, with donations to the Devon Air Ambulance. We look forward to welcoming you.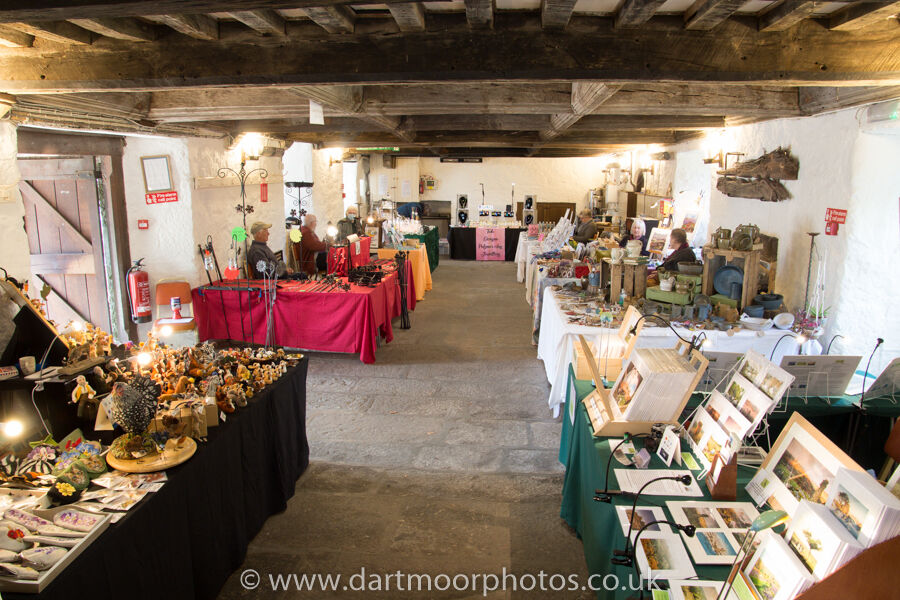 Rob will also be at a
Produce Market in Widecombe
, same venue as above on the following
Saturdays
in 2023, 10am - 4pm:
April 8th (Easter Extra)
April 29th (5th Saturday)
May 27th
June 24th
July 22nd
August 26th
September 23rd
October 28th Please note Rob won't be at this market due to holiday. Sorry to miss you.
November 25th
December 9th (Christmas Market)